Members have full access to the club.
We have an Archery Range, Rifle & Pistol Range, Fully Stocked Pond, Hunting, many trails, and camping areas available with your membership.
We are open to the public for Skeet Shooting on Wednesdays and Trap Shooting on Thursdays.
We also open the club for local youth trap shooting groups for practice and competition at a discounted rate. If you have a group interested please visit our Trap Shooting page for more information.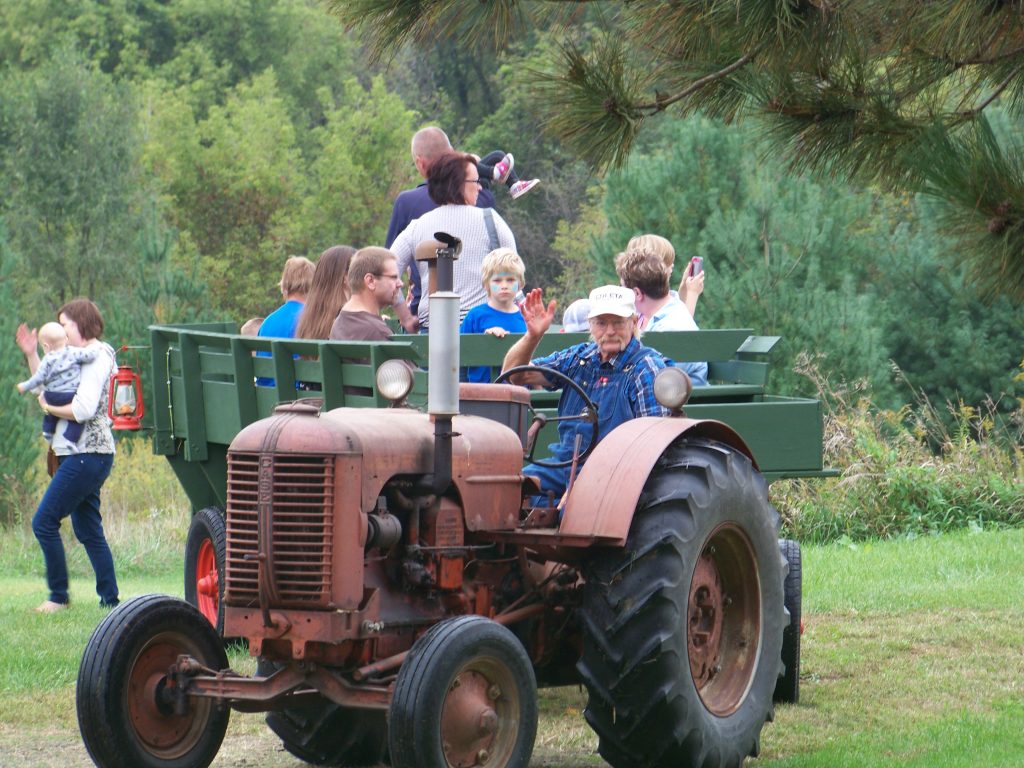 We have two events each year for kids to get outside and experience fun, safe, outdoor sporting activities.
One event is Youth Day hosted by NWTF, Pheasants Forever, and Whitetails Unlimited.
Our other event is our Family Fun Day & Kids Fishing Derby hosted by Coleta Sportsmens Club.
Both events brings kids outdoor to shoot archery, fish, shoot BB guns in a safe environment, and other fun activities. Learn more about these events by visiting our Events Page.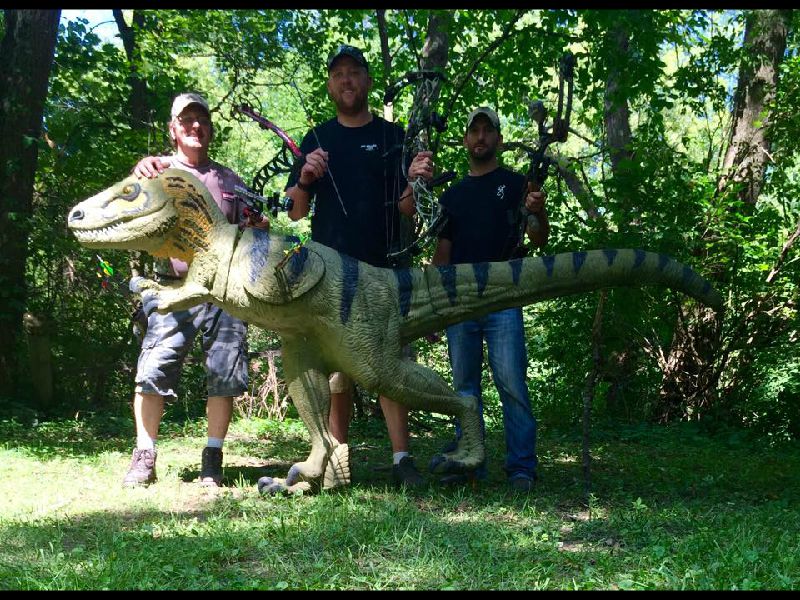 Come test your skills at one of our 3D Archery Shoots. Our 3D course is only setup during our scheduled shoots. We have a good mix of Rinehart targets ranging in size from a skunk (the smallest) to a moose (the largest). For more information about this event please click here. 
To become a member today click here.